I Predict a TPK
Hands off the dice, Boy Wonder!
Oh, Wesley, you're such a cut-up!
Hell Hath No Dice
Only Slightly Better Than a Half-Orc Bard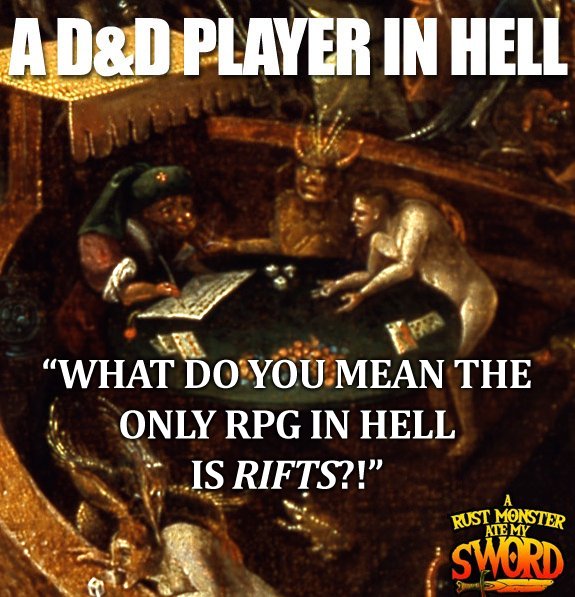 Now, TMNT on the Other Hand...!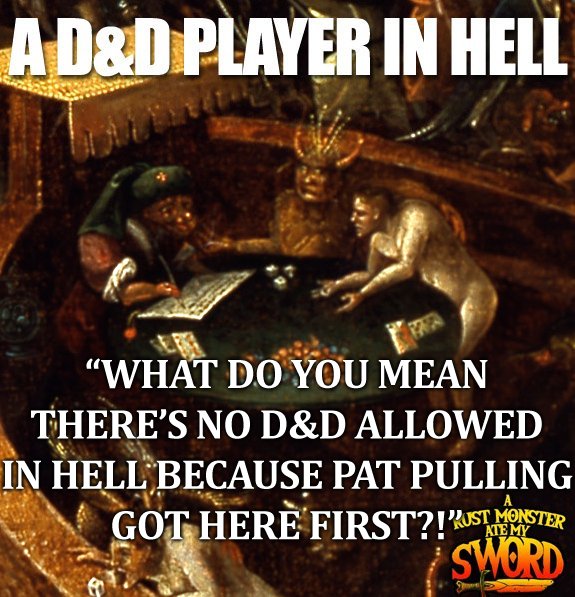 Jack Chick Showed Up a Second Later
I Have No Words
I'd Have to Go to Hell to Play Monopoly - No One on Earth Will Play With Me Anymore!